Most Popular Instagram Effects Categories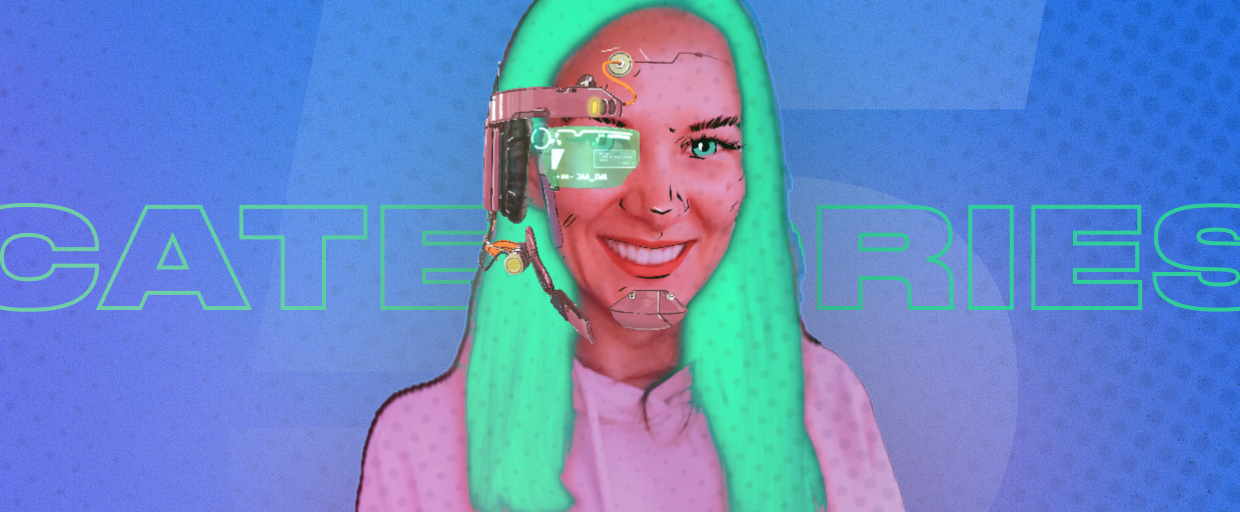 IG filters categories
Augmented reality is big now. Once adopted by large companies like Facebook or Apple, technology has seen a steady popularity increase; and it's clear the AR growth has just begun. And with AR growing, so did its variability. From face filters to large-scale visual effects, AR in marketing helps brands reach customers, tell their message, and personalize the AR experience. It promotes products and increases brand recognition, leading marketing campaigns straight to the audiences and also Insta filters are now very popular. With AR techniques galore, each facility has its purpose. Here is a list of AR tricks that help attracting people and making brands famous. Below different types of AR Instagram effects are presented
Body and IG face filter
With just a few swipes, you can make AR-powered content and share it. Fun and easy, custom instagram filters will produce effects that are easy to see, enjoy, and cherish — the addition of creative elements and effects will make your customers' days. It's the best fit for virtual wardrobes, where users can try on clothes, glasses, jewelry, etc. Use the realism of AR objects to make creative and stylish beauty filters or AR randomizers. AR filters are all about boosting brands' recognition. Check and see how face filters will make your marketing campaign look innovative and fresh — courtesy of Moprhy.Vision devs, who take augmented reality to its limits.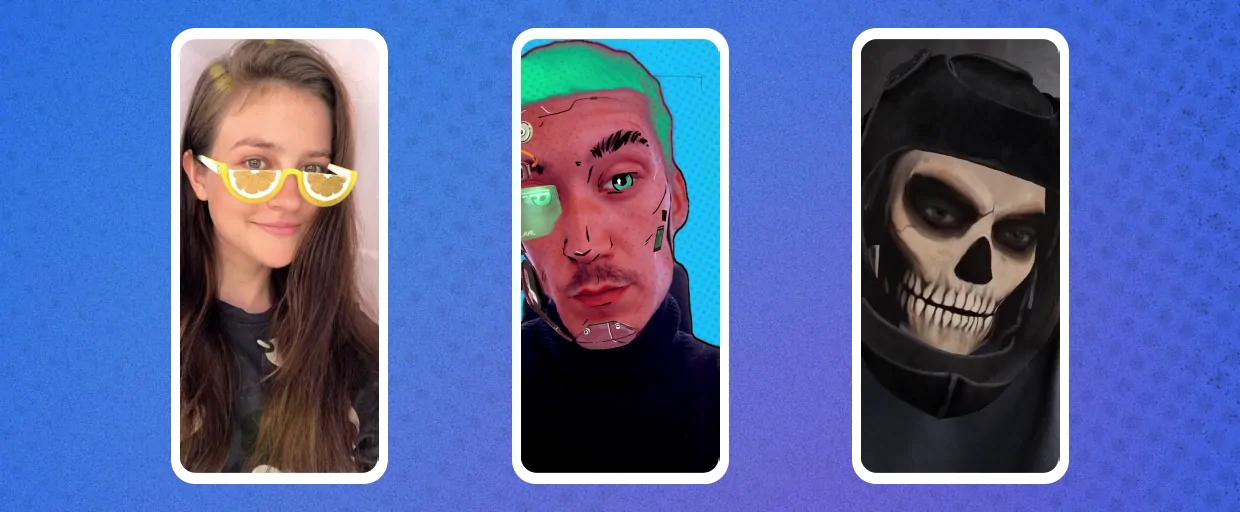 Instagram Portal filter
Portal is a virtual space where you can step in — anything from a gallery to open space. It is a neat way to immerse users in a fantasy world created by you. By entering a virtual doorway, users get into a new kingdom. In a photorealistic environment, users will enjoy a world with sleek animations that allow for maximum immersion levels. Recently, we have created such portal — an exposition that allows people to enter a virtual room and inspect the commodities. Portals are great at enhancing the marketing message. From pushing your brand's recognition to causing certain emotions — portals will reflect your brand's message in a fancy, tech-powered way.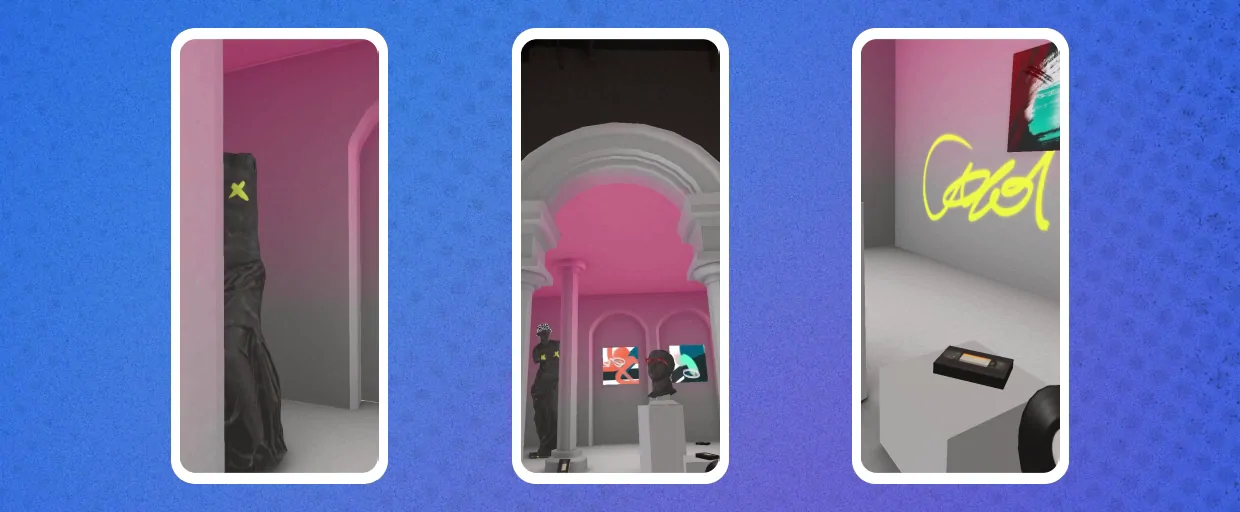 Morphy Gallery by morphy.vision
Instagram target tracker filter
Printed and attached to physical objects, Target Trackers enhance products and images with extra layers of the received motion data. The potential here is limitless — you can improve banners, posters, and other static objects by applying real-time action. The best part about target trackers is the interactivity. Here's a small usage example:
– After using a QR code, an AR filter opens. Then, a user points a camera at a product (it can be a business card, branded cup, some bottle, pack of baby porridge, etc.) — and the AR content pops up.
Imagine the landfield of potential interaction with customers. It can be usage instructions, a funky dance, or some mascot performance — seemingly trivial, yet a nice extra bit for your brand's recognition. It's cool, it's viral, and it's hella engaging! Image trackers is also a team player — it works great in conjunction with other ads as well. Ads on top of ads can be non-intrusive, and we at Morphy.Vision make it real.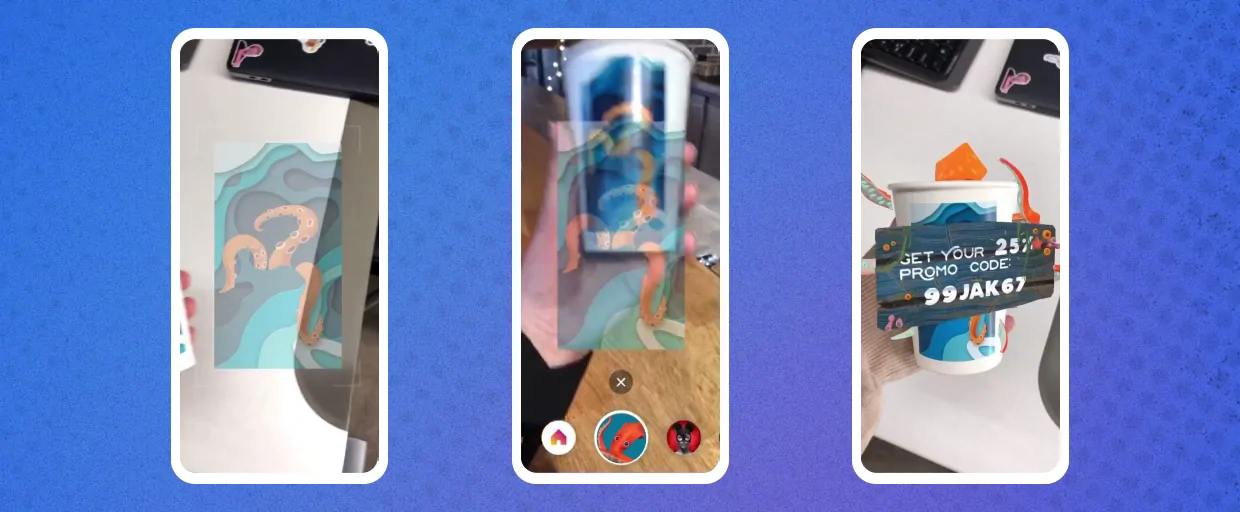 Octopus Oliver by morphy.vision
Ar Game
Augmented reality games let users partake in short games using face gestures or by tapping the screen. The games vary from quizzes to races or even side scrollers. This is basically interactivity taken to the extreme for users rejoicing the AR experience.
With an ever-growing demand for virtual fun, mini-games are an easy way to deliver it with IG face filters. Players will quickly engage with your brand, spurring the viral ad effect for the used product. With such games often relying on face filters, they are typically compatible with other AR products, allowing users to share their experiences, ratings, and funny moments.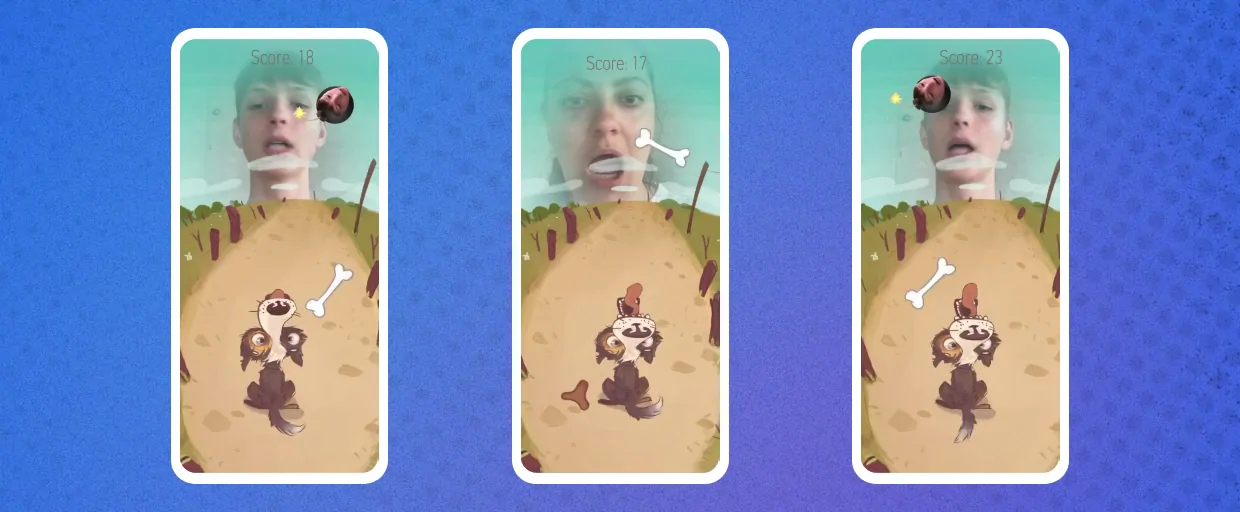 Feed my doggy by morphy.vision
World IG effects
World effects will add flavor to your ads with ig filters. Using the rear camera, they place objects in the environment — these effects can use real-world surfaces to project content.
It can be anything from furniture to weather effects or it can even be a large model of a 3D cat. You may choose between still effects and effects that are relative to the camera's view and movement that will pop with instagram trending. With our help and AR filter ideas, you will get augmented reality that highlights your product's strengths. Simply pick the world effect, choose its type, and see it attracting people to your brand.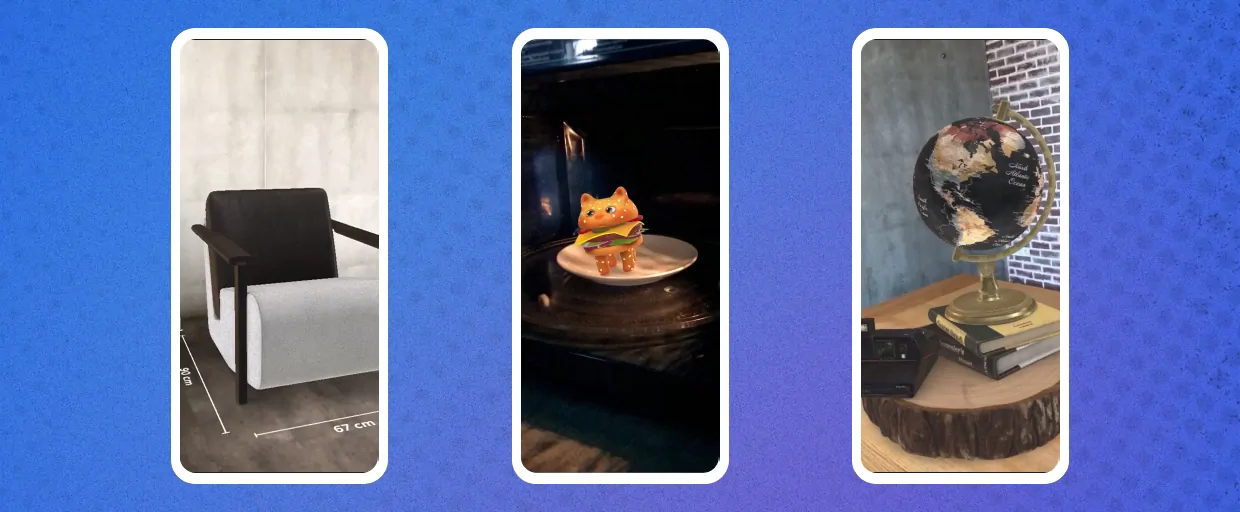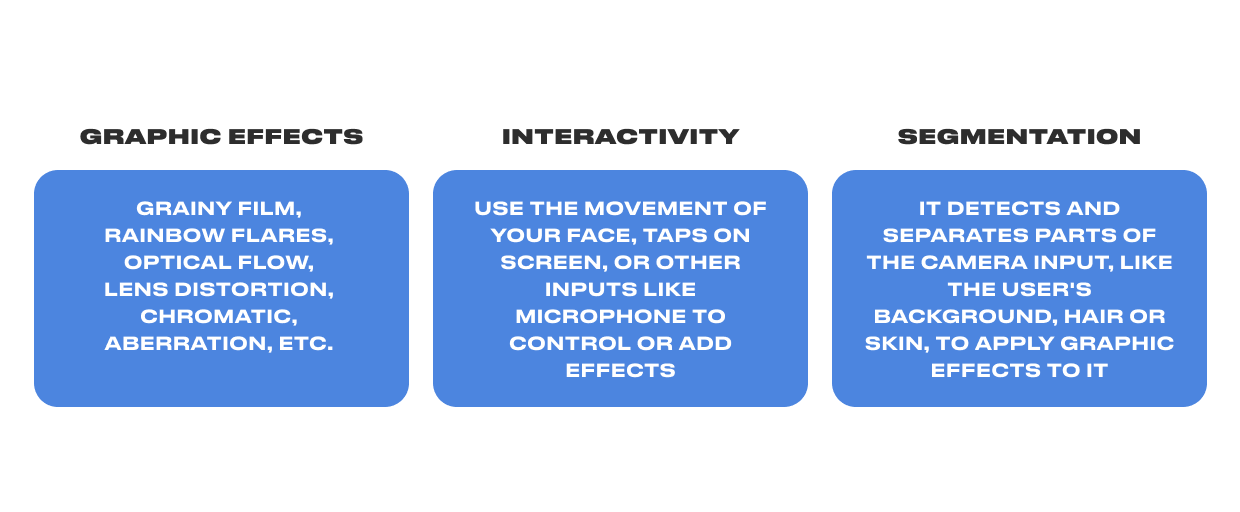 Conclusion
Now, as you've tapped into the AR world, the advantages are clear — augmented reality lets users know about your brand and increases the loyalty of the existing user base. The AR technology is rich with every technique having its place and applicable to real-world needs, specific for each business. From face filters to mini-games, ar development companies Morphy.Vision is keen on making brands recognized. Come adopt AR and enjoy our experts delivering quality for your success.