Augmented Reality and social projects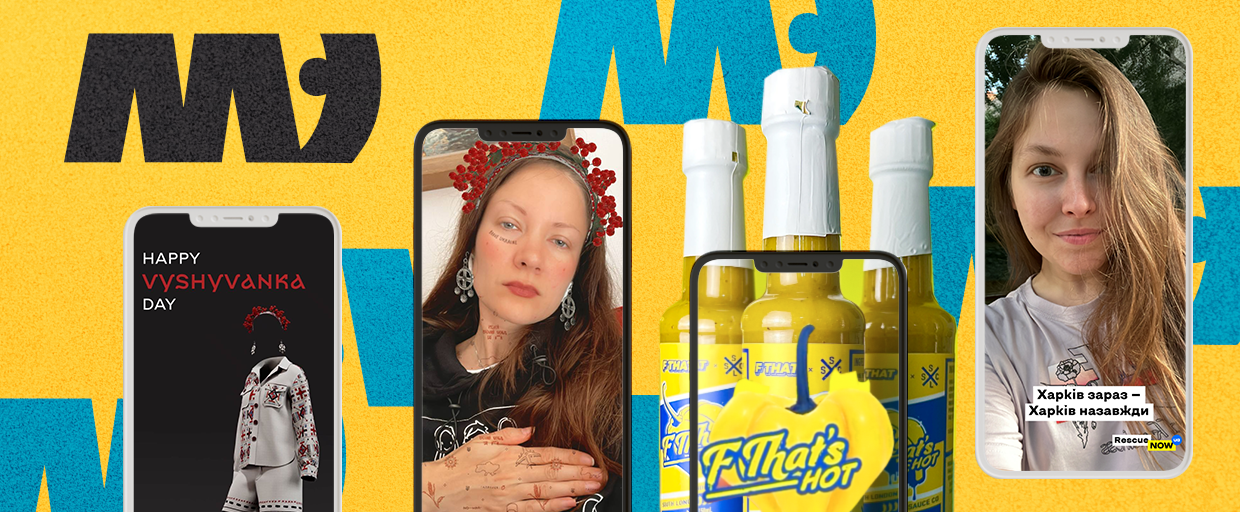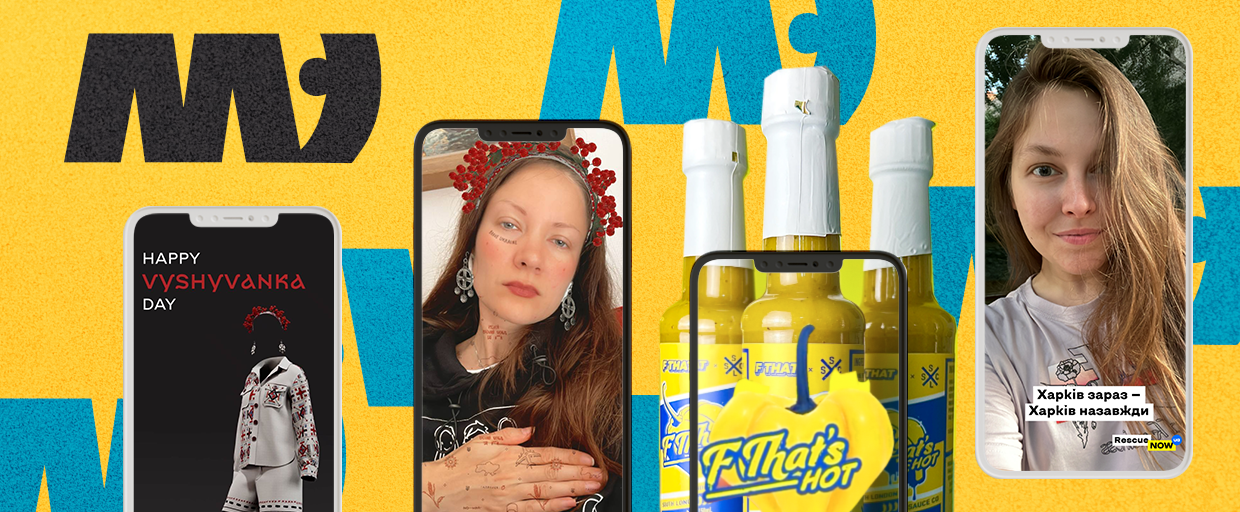 Morphy.vision is a Ukrainian company that creates AR filters for Instagram, Snapchat, and TikTok. Our studio made a bunch of socially-focused AR filters: BRAVE for Brave Like Ukraine, the 3D Vyshyvanka model project, and a target tracker for F THAT'S HOT sauce. AR filters are great for social initiatives, not just for business. It amplifies visual interaction, spurs to discover products, and subtly delivers your message. The goal is to encourage creative people to support Ukrainian bravery in their projects.
Brave
The Brave AR filter is about two things: viburnum wreath and tattoos. According to the Morphy.vision team, Brave is a powerful social message. Ukrainian viburnum wreath and earrings honor the Ukrainian roots. While the tattoos have phrases that became signature marks of the war.
Vyshyvanka
Vyshyvanka is a Ukrainian national dress. The importance of cultural heritage is unparalleled since the beginning of the war. This is why we created a 3D model of vyshyvanka, whose features are only matched by its cultural weight. Our goal was to support and induce a nationwide movement for Ukrainian heritage.
F THAT'S HOT sauce x Rescue now
For the Rescue Now charity, we have created an AR filter for Instagram with custom slogans and a logo. It increased the foundation recognition by translating the general mood of the volunteer team.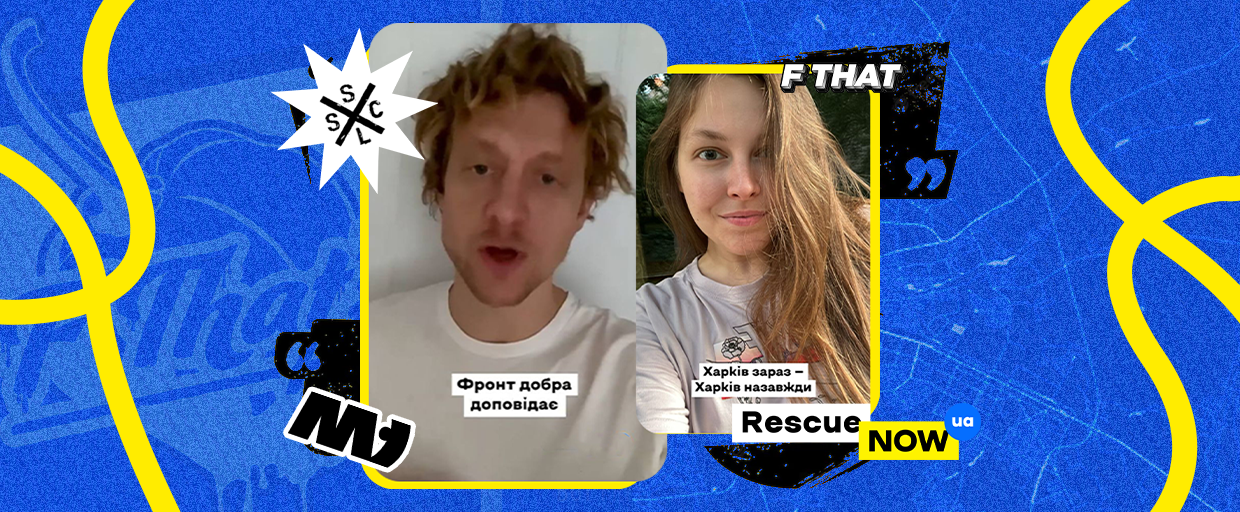 For F THAT'S HOT, we create a filter with a motion tracker. It animates a product sticker and runs a message: Fiery Heart! When you point a camera at it, a 3D model of a pepper turns into a heart.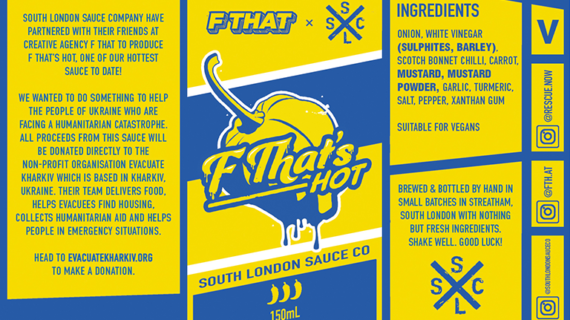 You can
check the filter
out by following the link. For the tracker, use the above-mentioned product label.
In this project, we used a target tracker, one of the types of filters. To put it simply, a filter starts running whenever you are holding a bottle of sauce. The Blendshape technology helped us achieve smooth animations for 3D forms–the pepper becomes a heart with a high-fps grace! We created our Blendshape in Autodesk Maya and then added it to a program that makes AR filters for Instagram–Spark AR. With its help, we set up logic for changing shapes, then added fire and text elements to finalize the filter." A blue-yellow blazing pepper turns into a flaming heart, that signals its fiery support for Ukraine. Very symbolic, isn't it? "The main goal was to show Ukraine as it is: tender and unbroken, tech-savvy and creative, modern and respectful to traditions. But most importantly, it's showing Ukraine's lionheart bravery. It was an honor to commit using AR filters and our creativity. Wars and empires must go, while creativity and technology will prevail.", – Morphy.vision.
#BRAVEUKRAINE